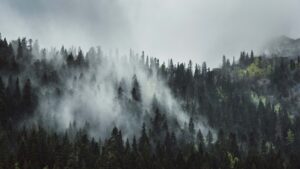 This year is shaping up to be one of the warmest in history, just like last year and the year before that. Climate change is no longer a future worry, but a very present and growing challenge. We want to save our planet, but finding a coherent, ethical approach is hard.
Ron Sandler
, a professor of philosophy, Chair of the Department of Philosophy and Religion, and Director of the
Ethics Institute
at Northeastern University, discusses environmental ethics on this episode, including how to save species (and which ones), and whether it is ethical to use genetic engineering.
Transcript of Ethics and the Environment
Download Ethics and the Environment